Rajmandir Hypermarket is built around the idea that all Indians should be able to access high-quality products at affordable prices, and be given the opportunity to upgrade their lives. As part of this mission, we want it to be easy for our consumers to make healthier and better choices in buying everyday products, and we do it by making an assortment of high-quality grocery products accessible, affordable, and available at their doorsteps, on their preferred schedules.
Rajmandir Hypermaket, as a platform, brings together the consumers looking for everyday essentials, partners that are serving their needs efficiently, and manufacturers looking for a conduit to the consumers. All of this magic happens through our proprietary technology stack.​
We know it's an audacious goal, and are confident that we will meet this challenge. If this seems exciting to you
Rajmandir opened first modern trade retail branch in Dwarka when the region started attracting development and industry and human capital. In the initial years, Rajmandir faced many challenges in managing the store.
Rajmandir team learned and devoted themselves to adopted the success receipe of expanding business in the retail sector. In 2010, Rajmandir opened the third store in Rohini and thereafter there has been no looking back as they have successfully been expanding the business and adding to store count.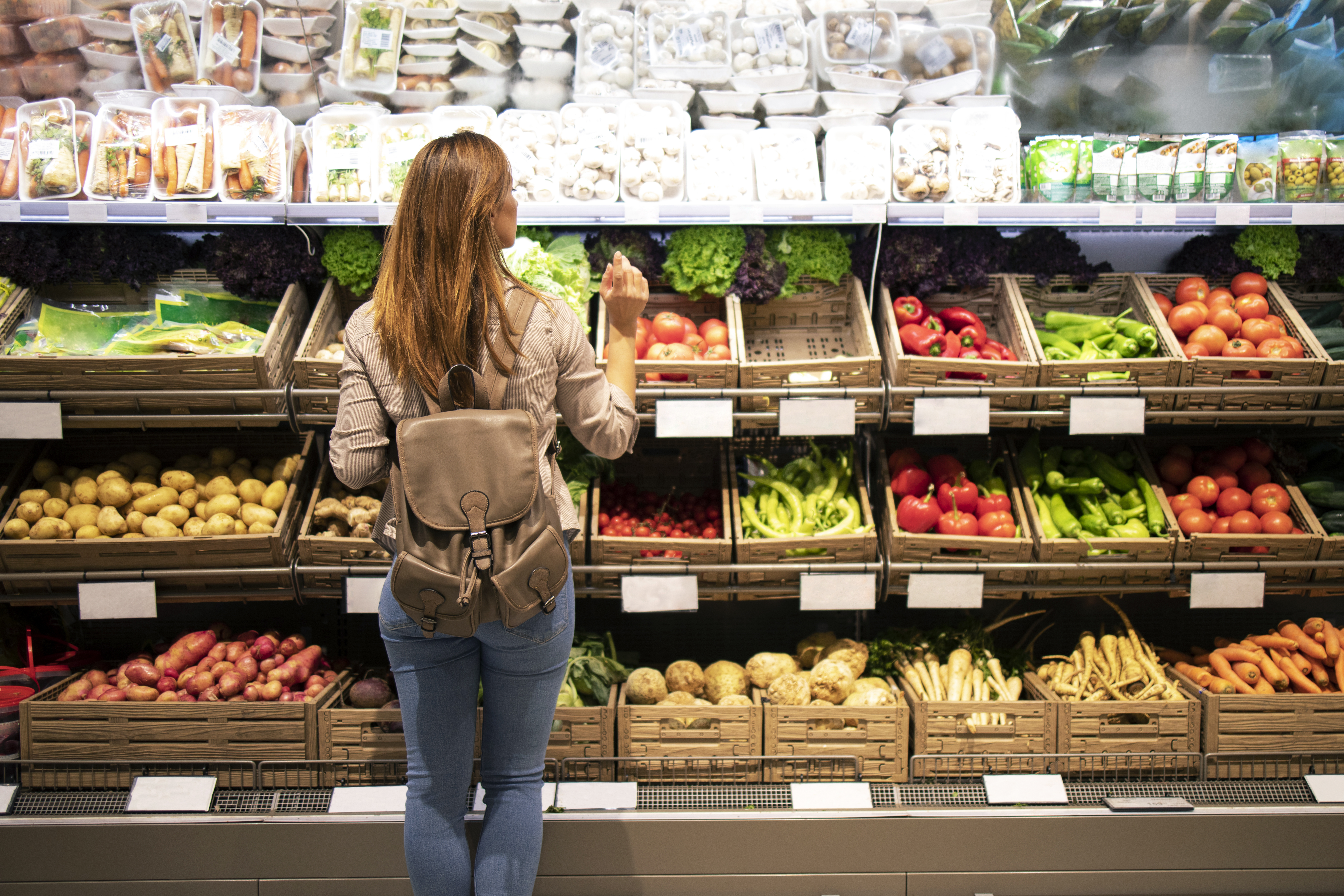 Till 2015, the team realized the success mantra of expanding in highly competitive market. The team started planning and starting building strong base. Rajmandir's strength is committed workforce, passionate to serve and provide quality products.
In 2022, Rajmandir is operating 28 stores across all region of DELHI. Rajmandir is able to grow and build confidence in the business, which serves as a big booster in entrepreneurial journey. So, today despite the intensifying competition and a not very buoyant market sentiment, we have been able to build a well-recognized brand that is valued for fulfilling the customer needs. Our vision is to open and successfully operate 100 stores in India in next 5 Years